Architecture is one of the most valuable creations produced by mankind.
It is a way of understanding space and time.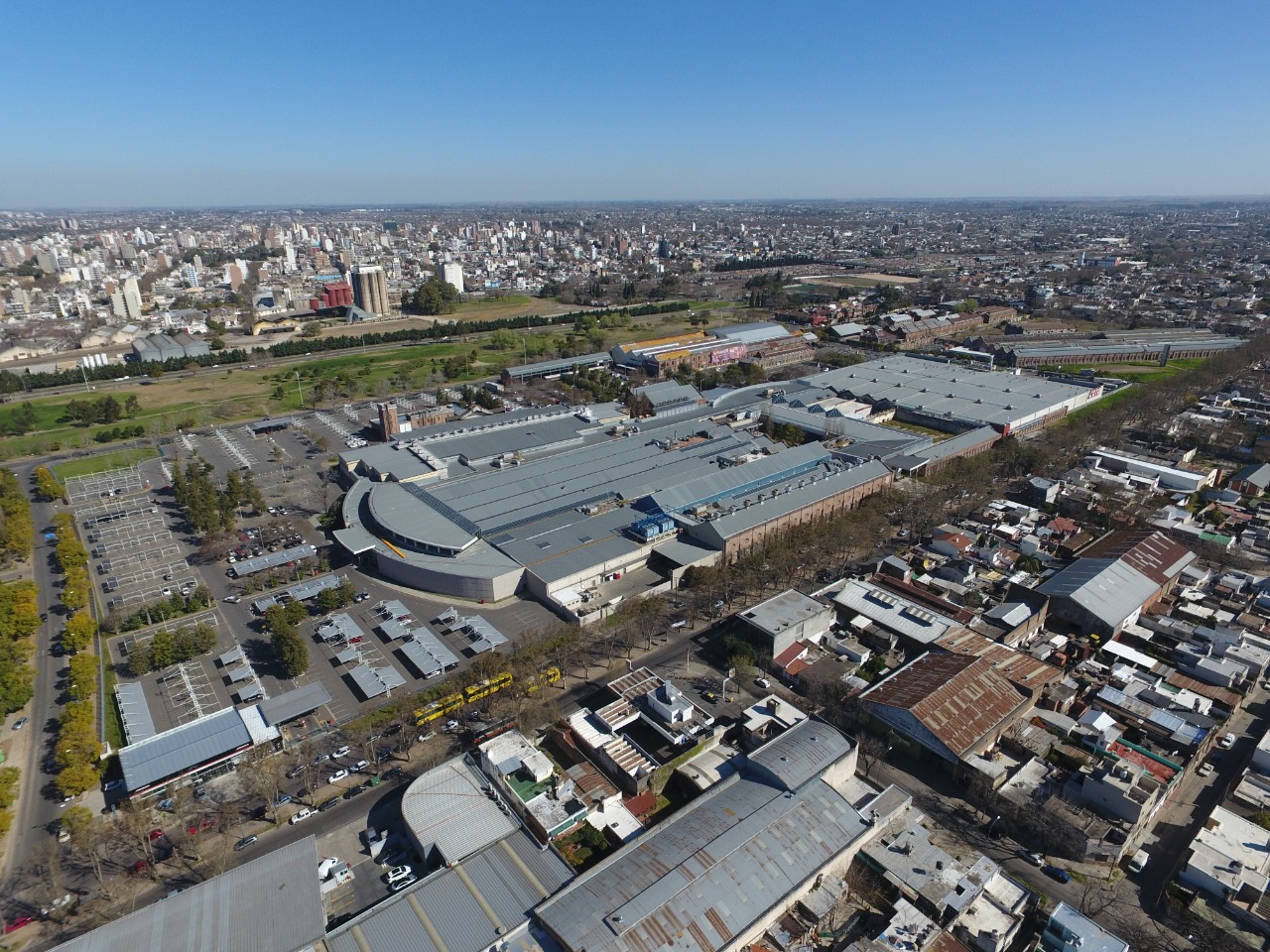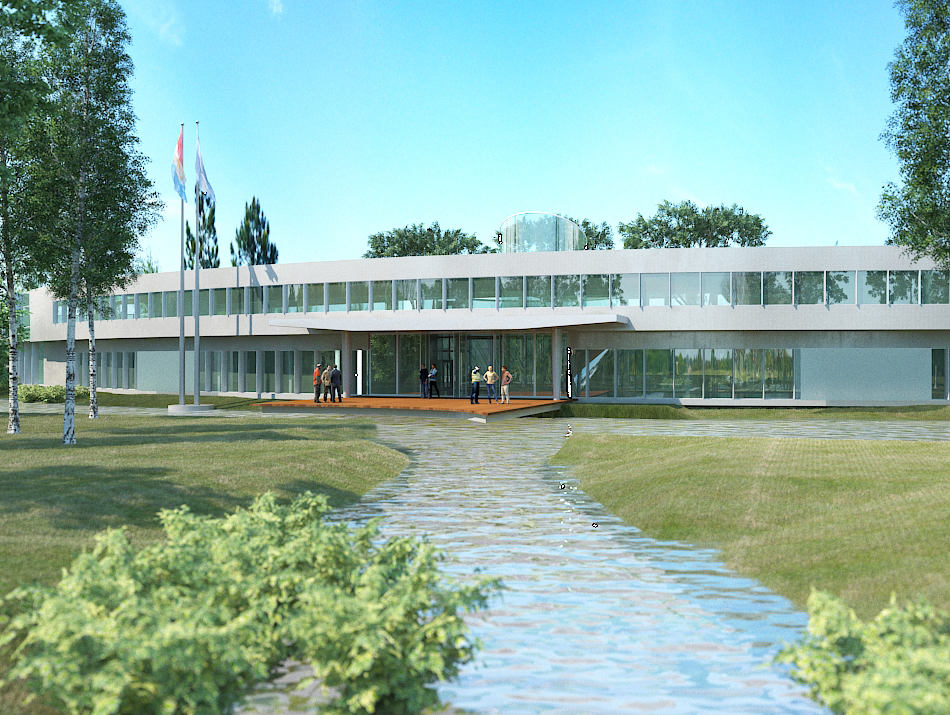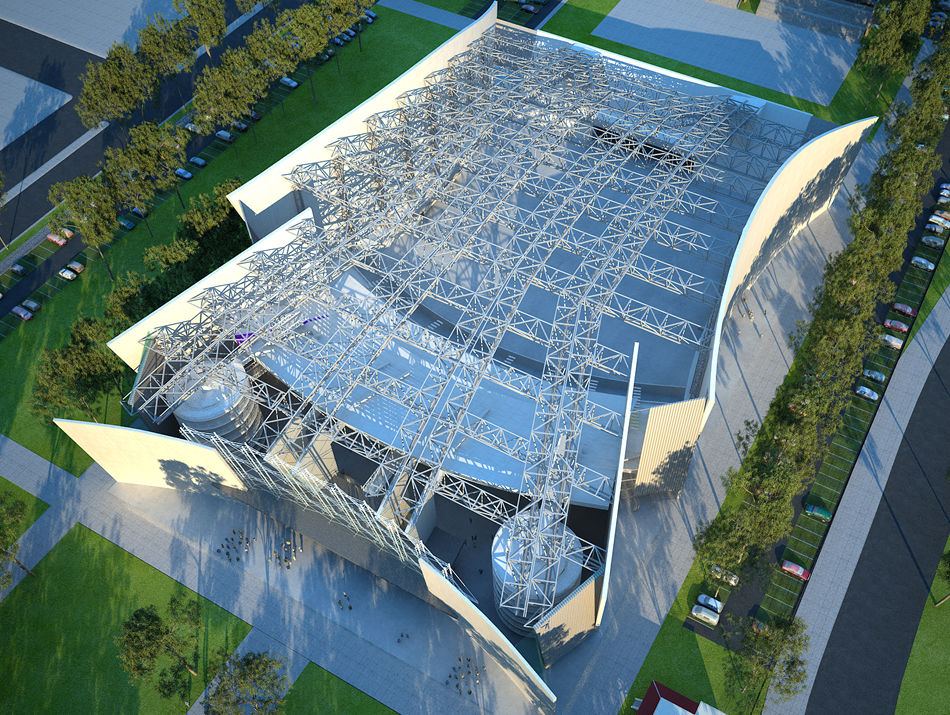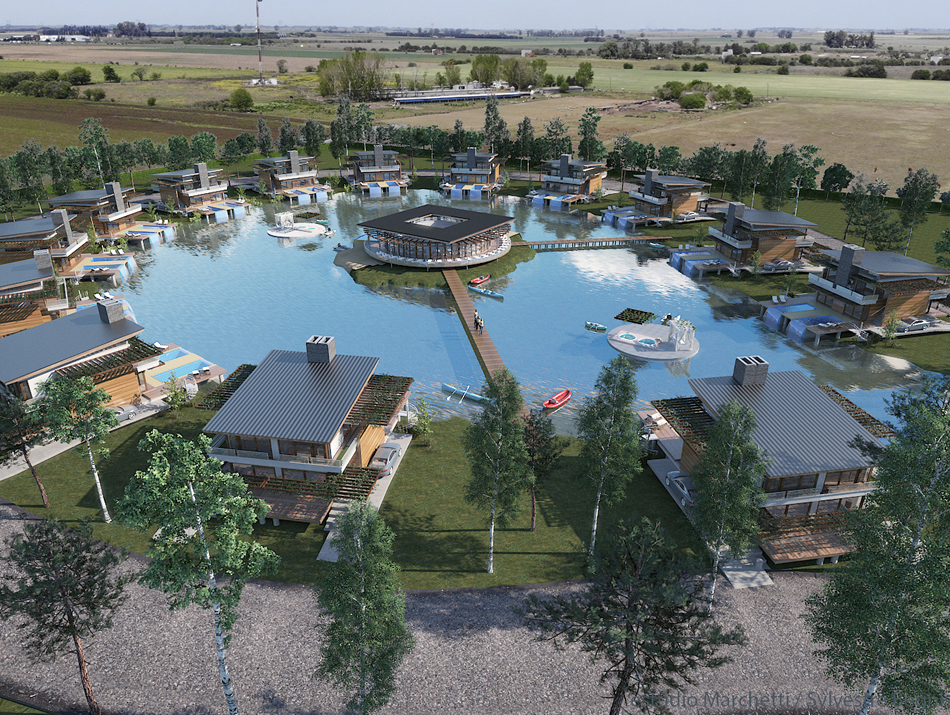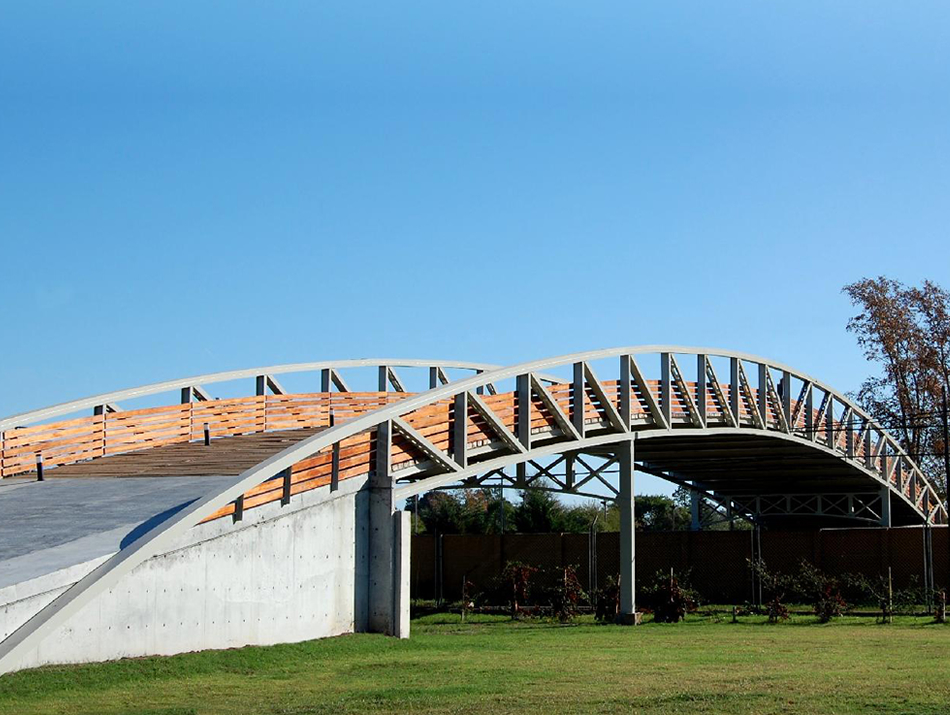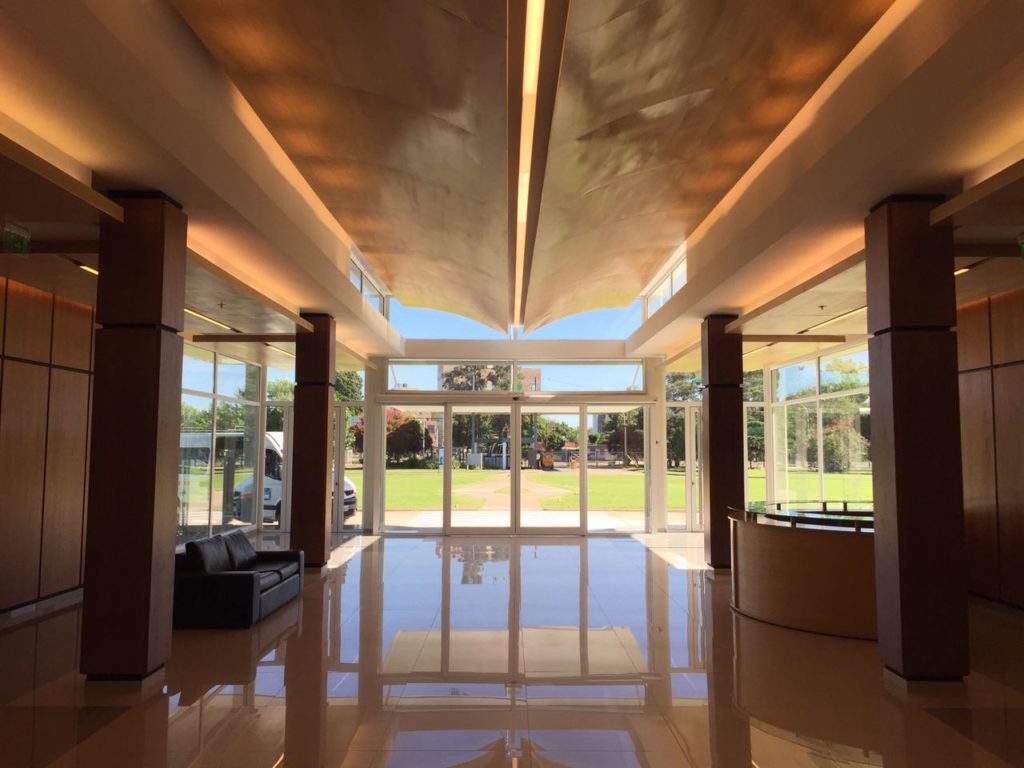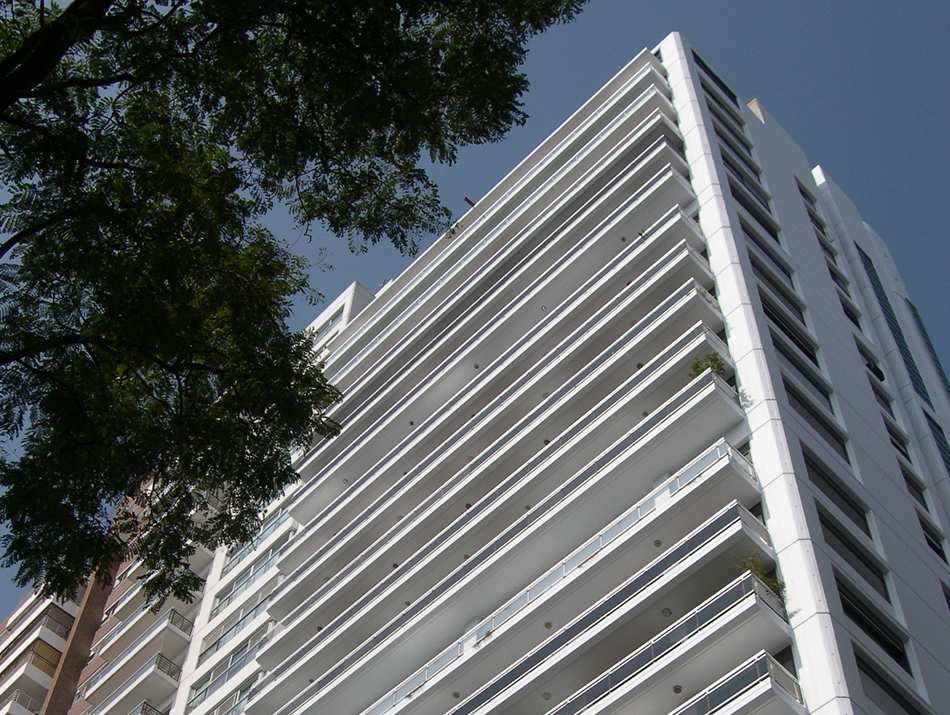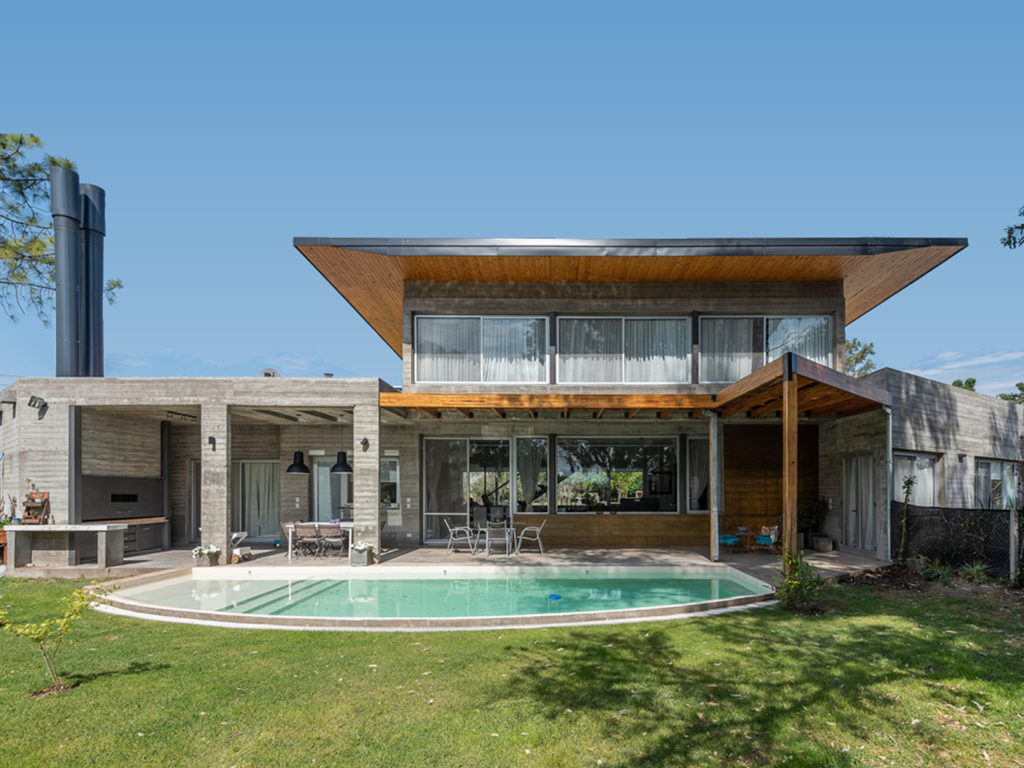 Our Approach
We partner with our clients – becoming a part of their development team – to understand their vision, business objectives, and market opportunities.
SENIOR DESIGNER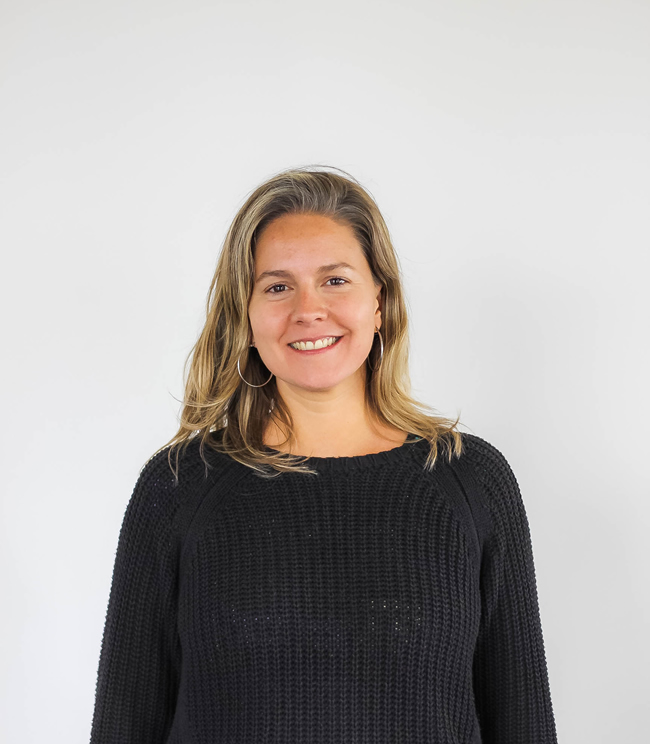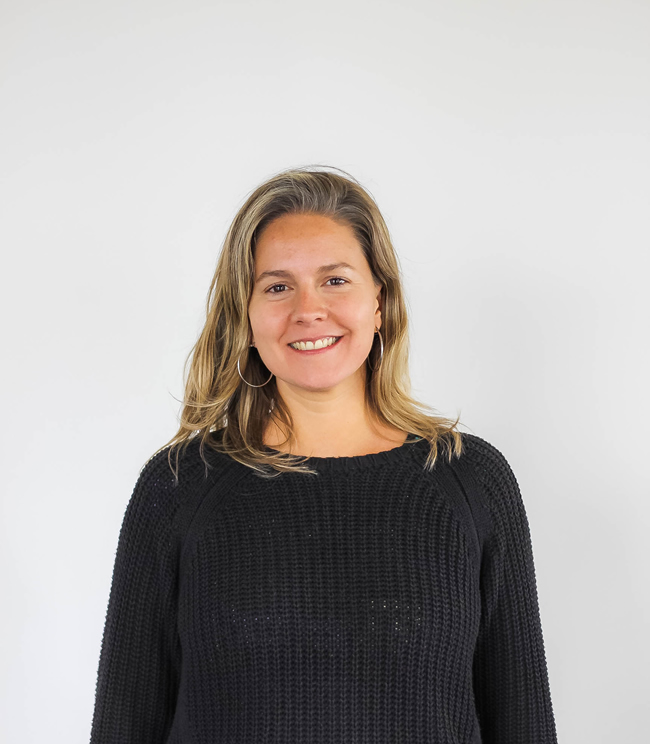 R. Arch. Soledad Cantore Bassi
Our team
MSBM Architecture is a team of collaborative,
innovative thinkers who enjoy contributing
to our dynamic, rewarding studio culture.
GET IN TOUCH
Drop us a line
OFFICE
A.J. Paz 1065 Bis
PB Of L3
Fisherton Plaza Open Mall
EMAIL & PHONE
estudiomsbm@estudiomsbm.com.ar
+54 0341. 4596964